Storytellers with a different point of view.....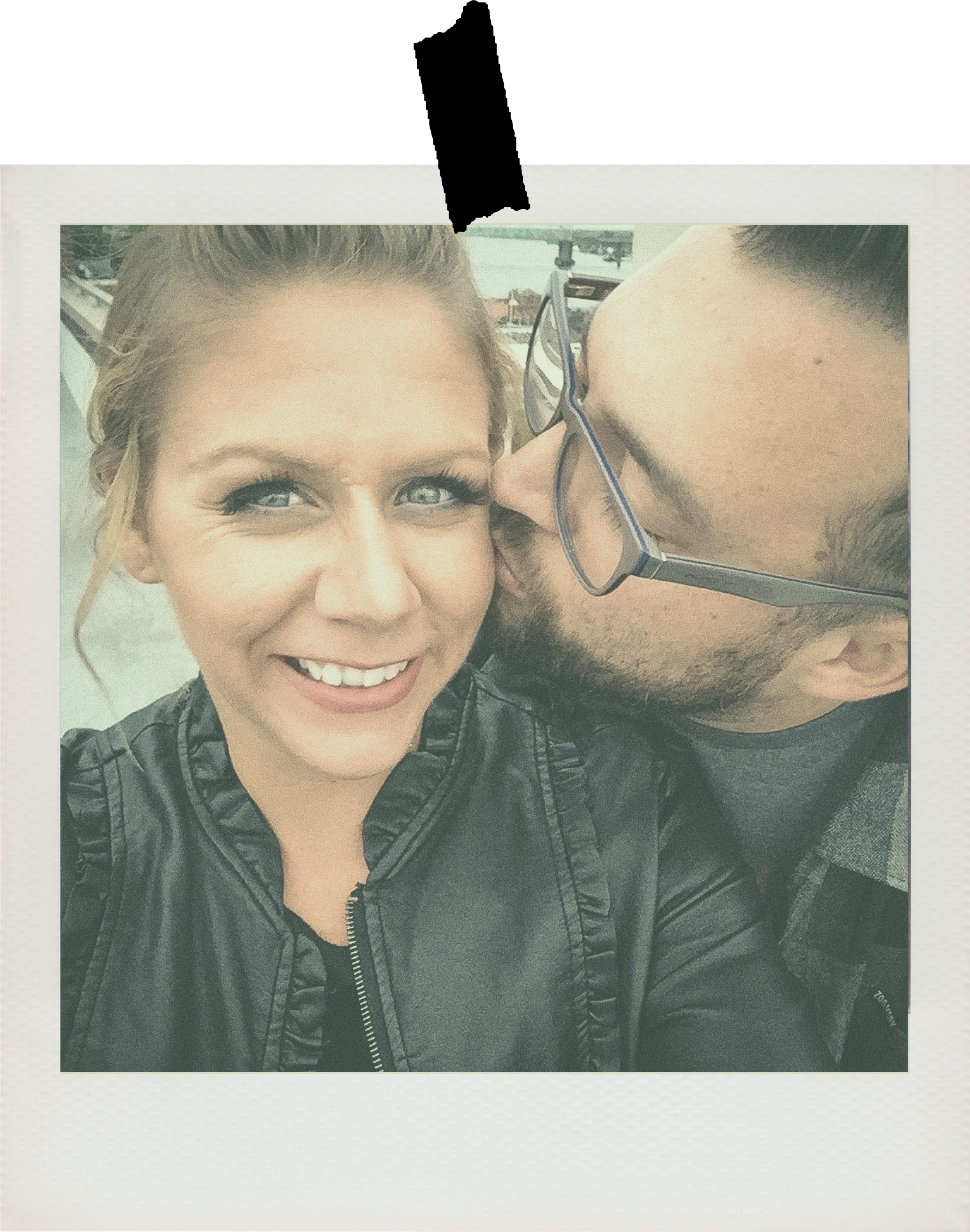 We are Josh & Mel Hodge, your friendly neighborhood photographers and owners of Black Lab Productions. We met in Hawaii, attending film school together and currently work, live, eat and sleep in Wilmington, NC!
"I'm going to marry you someday."
~Josh said this to Mel BEFORE they even started dating.~
We have been inseparable ever since, and haven't stopped creating art, or females apparently as we have three beautiful daughters.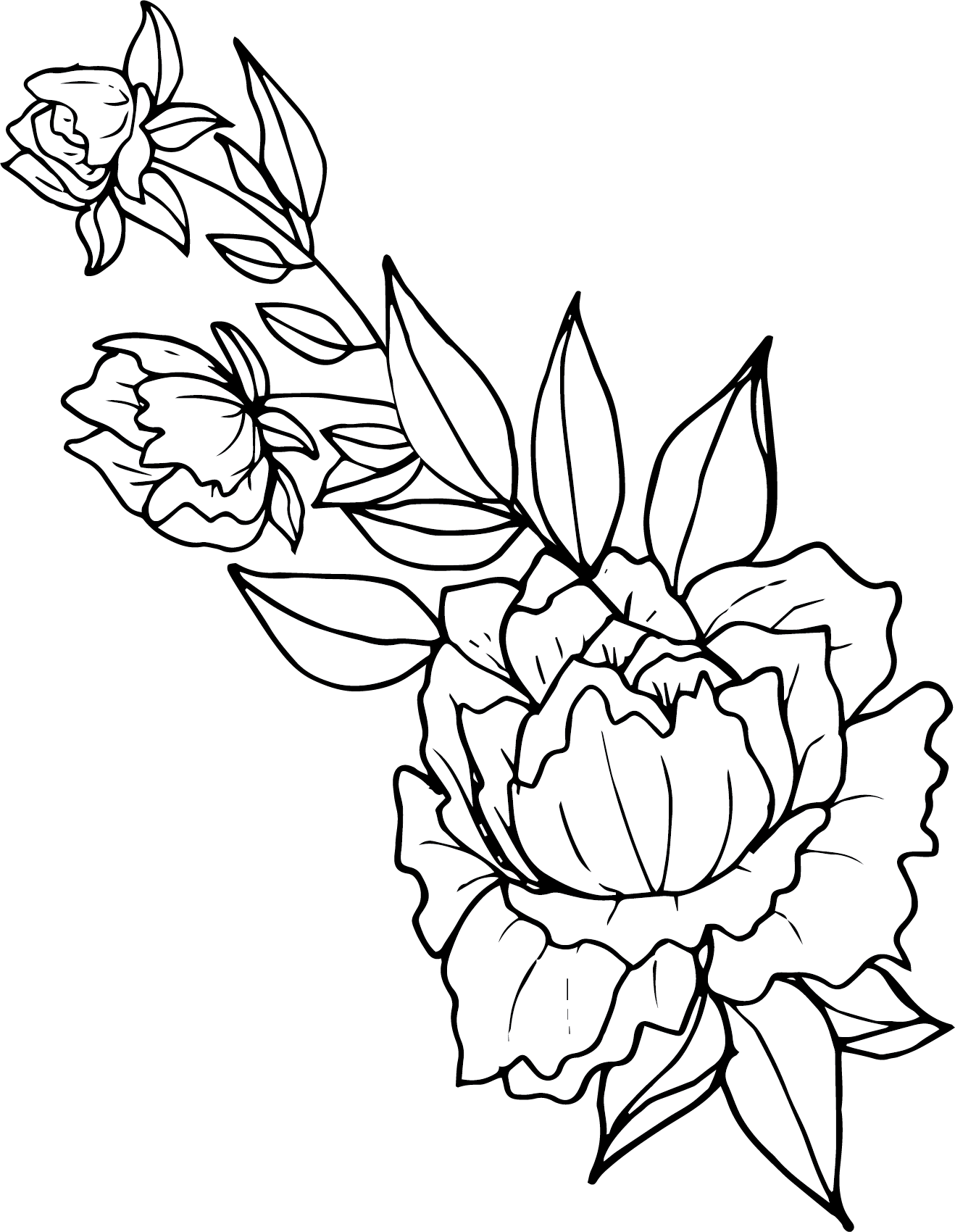 a unique editorial feel to your wedding or portrait photography, but have a hard time finding a photographer who understands your individual style, we've got you covered. Our artistic approach to how we photograph you will make you feel like a rock star, while the authentic moments we capture will keep you smiling ear to ear for years to come.